After a sharp drop in residential property unit sales in South Africa in 2020, total unit sales rebounded strongly to 318 152 in 2021, according to Lightstone statistics. This represented a robust 21.4% increase from unit sales of 262 104 in 2020 and a 3.0% increase on pre-Covid sales of 308 818 in 2019.
Source: Lightstone
Says Dr Andrew Golding, chief executive of the Pam Golding Property group: "Perhaps of particular interest are those regions or areas of the property market which appear to have experienced a 'post-hard lockdown' boom.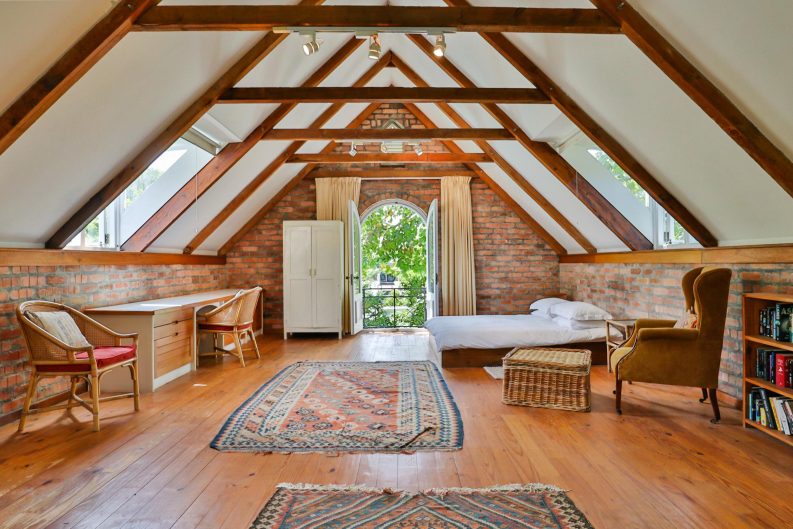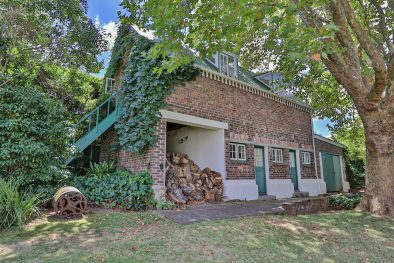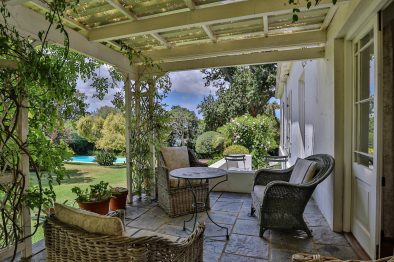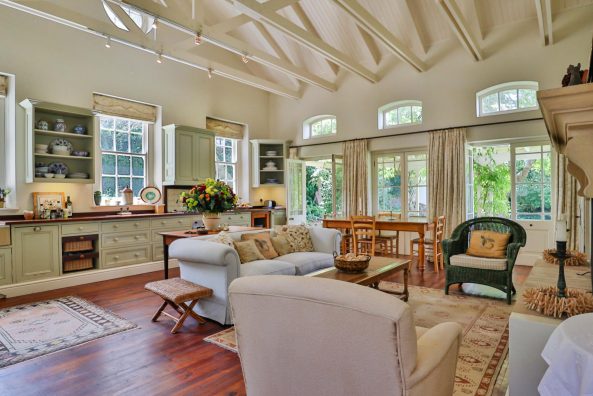 "Initially the rebound in the property market was driven by first-time home buyers, who took advantage of the 50-year low interest rates to opt to purchase rather than rent. As this initial wave of activity faded, a second wave emerged driven by older, more affluent repeat buyers who responded to the opportunity to work from home by purchasing larger homes and/or by relocating to towns previously considered to be predominantly holiday or retirement destinations, which offered both more affordable homes and a more relaxed lifestyle. The shift in home buyers to coastal towns and villages is evident in the marked increase in the sales of coastal properties in 2021, with the percentage rising from 15% of all sales in 2020 to 18% in 2021. (Coastal: within 5km of coastline).
SOURCE: Lightstone
"Looking back over the past decade, Gauteng province has accounted for between 40 – 45% of total unit sales in South Africa. In late-2019, sales peaked at around 45% but by late-2021 this had dropped to close to 40%. The Western Cape was the primary beneficiary of the post-hard lockdown shifts in buying patterns, with its share of home sales rising from a low of almost 21% in mid-2020 to almost 27% by late-2021.
Source: Lightstone
"The first wave of semigration to the Western Cape is evident from late-2013 to late-2016 and again since 2020 – in the wake of the pandemic, the unrest during 2021, and the growing concern around the ability of municipalities to deliver services.
"The Eastern Cape also appears to have benefitted post-pandemic, with sales growing from around 6% of national sales to 7.6% in late-2020, while KwaZulu-Natal saw a reduction in sales from a peak of over 14% in early 2011 to 10.1% in late 2021."
SOURCE: Lightstone
Sectional Title Sales
Says Dr Golding: "It is interesting to review sectional title sales in recent years. Between 2011 and 2015, there was a steady rise in sectional title sales as a percentage of total sales – rising from around 21% to just over 27%. Thereafter, the percentage of total sales has trended sideways at that level.
"Covid-19 saw a rise in the share of sectional title sales from a low of 24.9% in May 2020 to a high of 29.3% in Oct 2021 (using a three-month moving average to smooth the data). This could be attributable to the increased demand from first-time homebuyers in response to the slashing of interest rates in early-2020, as well as the realisation that living in city centres in mixed-use developments remains attractive – despite initial expectations that the pandemic and repeated lockdowns made sectional title living unappealing.
"In the metro housing markets, Pretoria and Durban ha d the highest percentage of sectional title sales last year. However, Gqeberha experienced the largest shift in market share, with sectional title units rising from just 38.3% of total home sales in 2011 to more than half by 2021. Johannesburg was the only metro housing market to register a decline in sectional title unit sales as a percentage of total market share."
Source: Lightstone
Rise in Estate Sales
Dr Golding adds that residential estates were the clear winner amidst the shift in market activity in the wake of the pandemic, with sales rising from around 14% of total sales prior to Covid to around 17% by late-2021.
Source: Lightstone
Transactions by Price Band
"Following a -15.1% decline in 2020, total residential property sales rose by 21.4% in 2021. The upper price band accounted for just 2.2% of total sales last year, but registered the strongest recovery, soaring by 36.8% to 7 061 units.
Source: Lightstone
Source: Lightstone
"In the >R3 million price band, freehold homes remain the largest type of home sold, with the declining gradual trend reversing in the wake of Covid. Estate sales have been rising steadily for some time but accelerated once the pandemic struck. These trends are most likely due to the desire for increased living and open space, as well as limited access to external factors.
Source: Lightstone
"In contrast, sectional title sales as a percentage of total sales in the top price band have been declining steadily since mid-2017," says Dr Golding.
Adds Dr Golding: "Looking at unit sales (rather than as a percentage of total sales), it can be seen that within the top price band, the Western Cape was the main beneficiary of the post hard lockdown boom, registering a prolonged spike in activity. While activity in Gauteng peaked in late-2020, activity in the Western Cape continued to accelerate and only peaked in mid-2021 before slowing. The spike in activity in KwaZulu-Natal also peaked in late-November 2021 – in line with Gauteng.
SOURCE: Lightstone
Reasons for selling
"While the pandemic prompted a sharp rise in the percentage of homeowners selling because of financial pressure, this has eased off from a peak of 23% in Q3 2020 to 20% in Q4 2021, according to the FNB Estate Agent Survey. The impact on the housing market was also significantly lower than during the global financial crisis when sales due to financial pressure peaked at 34% in Q2 2009."
Source: FNB
"Positively," says Dr Golding, "the impact of the pandemic on home buying trends – notably the ability to work from home – was evident in the increase in homes sold in order to upgrade. In recent years, economic pressures have seen a decline in the number of homeowners selling in order to upgrade their homes. However, the pandemic – which saw interest rates drop to a 50-year low and prompted many people to relocate to so-called Zoom Towns – saw a renewed surge in those deciding to upgrade, despite the still sluggish economy. As a result, the percentage of sellers planning to upgrade rose from a low of 8% in Q2 2020 to a high of 17% in Q1 2021 before ending the year at 15%. It was last at this level during Q1 2015. Those selling because they planned to emigrate also declined from 18% at the end of 2019 to just 8% by the end of 2021."
SOURCE: Lightstone